After the successful release of the original STABIL we noticed an increasing demand for a similar solution for the Minimax system. We are now proud to present the latest addition to the Easyrig lineup; the STABIL Light.
We have worked on the STABIL Light for a very long time because we want to ensure that it is up to our high standards when it comes to quality control.
We want to release our products at trade shows which means that this time we have had more time to perfect the STABIL Light. It will be released at IBC in December and then it's available for purchase.

As usual all our products are Top Secret during development. It has been tested all over the world by some of our ambassadors. Here are some comments from our Top Secret test camera operators: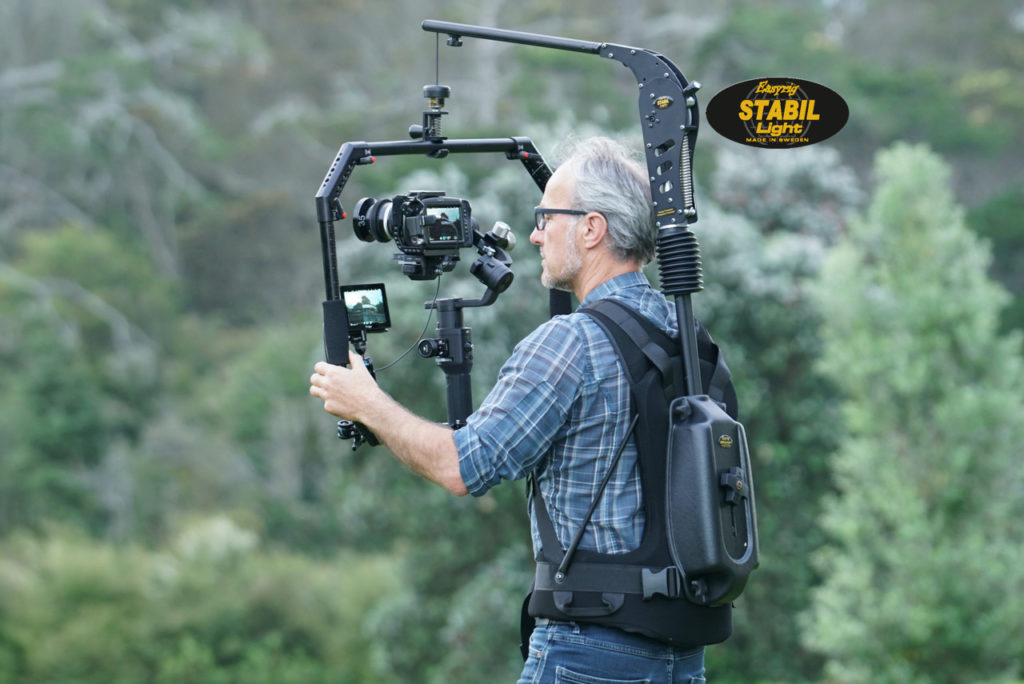 "I'm so excited, it's fantastic, thank you Johan. It's perfect for smaller gimbals such as the Crane 3s and Ronin RS. So many people need this because the smaller gimbals are so popular. It works like the big STABIL G2…"

–David Paul, Reseller & Agent in NZ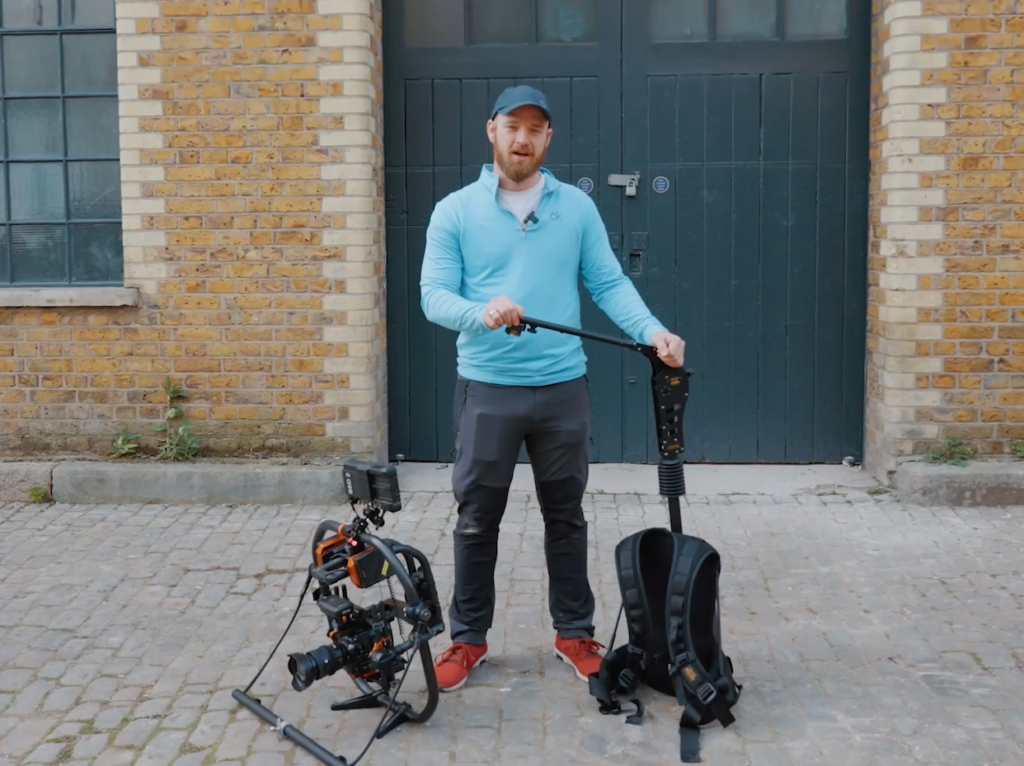 "It's kind of the perfect next step for people looking to improve their gimbal work for a smaller pocket-sized camera."

– Sam Wordsworth, UK Ambassador
We have a new and improved Minimax spring that is made to work more efficiently together with the STABIL Light. It's smoother and it's more reliable. As usual this complex spring is made by Lesjöfors in Sweden. This new spring is standard for all Minimax models.
The STABIL Light was developed to support gimbals between 2-7kg (4.4-15.4 lbs). It will help stabilize hand held shots to a certain degree while protecting your back. This enables you to operate the gimbal and camera for much longer periods of time. The design is based on the original STABIL and has the ability to lock the arm so it functions as a standard Minimax. We have also made it more light weight so the user can stay agile.
To upgrade you need to purchase the STABIL Light together with our new Minimax Power Pack. It includes a spring that synergizes better with the STABIL Light. The new power pack is now standard for all versions of the Minimax.The STABIL Light is design- and trademark protected.
Thank you for reading this newsletter, as usual don't hesitate to reach out to us via E-mail if you have any questions. Have a nice day! /Pontus