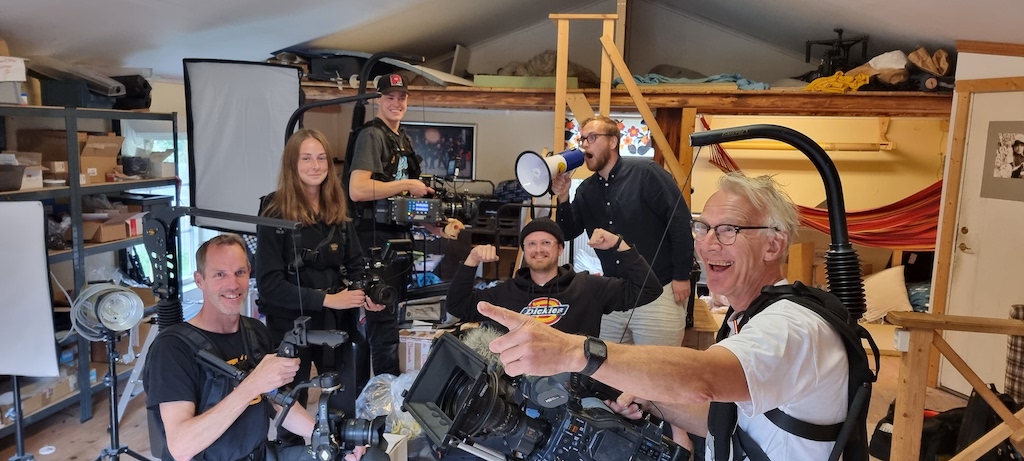 We are now back from the IBC show, thank you everyone that visited our booth. If you did not have the chance to attend IBC 2022, I will share the releases in this blogpost.
If you would like to try these hands-on please reach out to one of our resellers.
STABIL G3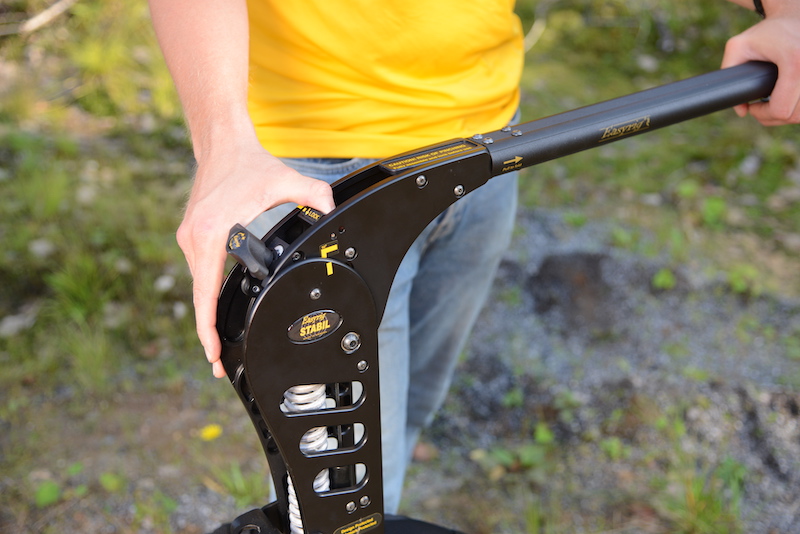 The 2nd generation of STABIL is now upgraded to STABIL G3. The new feature that comes with the STABIL G3 is a locking-lever.
The user can now lock the arm while wearing the rig (in most cases) and they do not need a pin anymore. Gone are the days of the pin getting stuck or gets lost.
This is a small upgrade, but it required major reconstruction to make it happen.

Release date: October
EasyTilt Spindles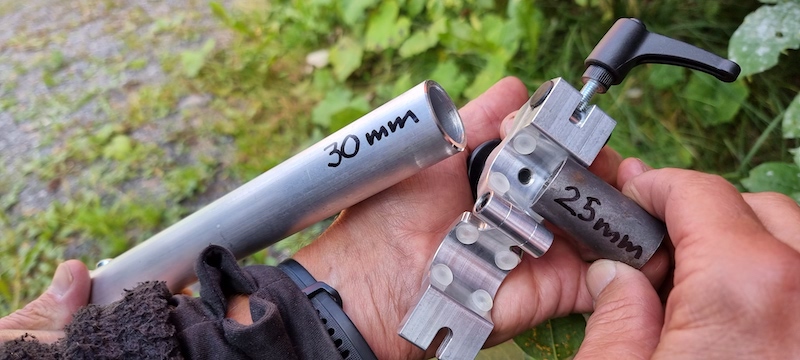 As you all know we upgraded the EasyTilt spindles to have a faster locking mechanism some months back.
Now we have upgraded the spindles even further so they can fit both 25mm & 30mm frames by removing and adding inserts.

The final product will be anodized black.

Release date: November
Adjustment Allen key for Vario 5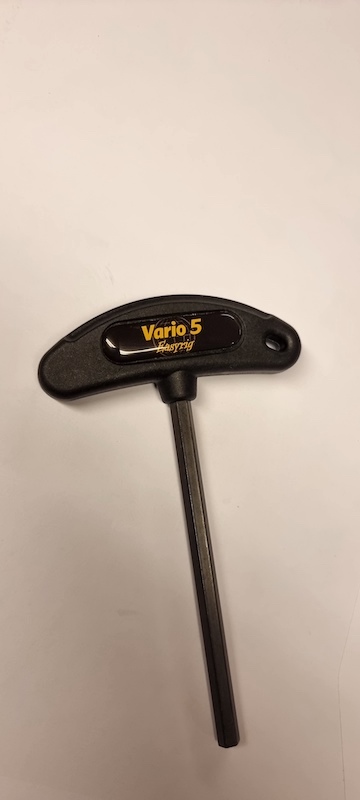 We have redesigned the Allen Key / T-handle for the Vario 5 system.

The design change is that it is a bit shorter, has a more rounded shape and has a slight black tint to it. It is now more unified with the design of the Vario 5 Power Pack.

Release date: November
Hanger for STABIL Light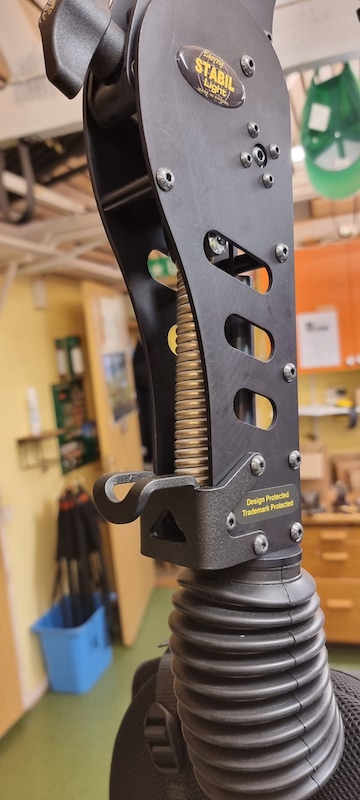 The STABIL Light is now equipped with a hanger so you can hang it on a film cart or C-stand when it's not in use.

This can easily be attached if you already have a STABIL Light and can be purchased as a spare part.

Released in September.
Minimax Raffle at IBC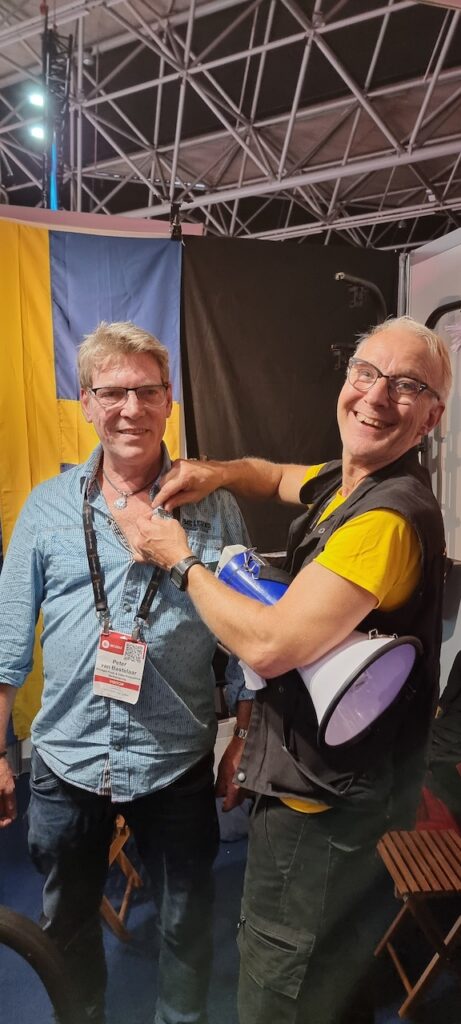 This year we had a big lottery in our booth.

Mr Peter was the lucky winner of a Minimax with STABIL Light.

We might have more lotteries in the future so make sure to stop by our booth!
Thank you for taking the time to read this blog post. If you have any questions regarding the releases, don't hesitate to reach out to us via E-mail info@easyrig.se