At Easyrig, we dedicate every month to one of our resellers. The month of June is dedicated to our reseller in Taiwan: View Point Image Assemblings Co.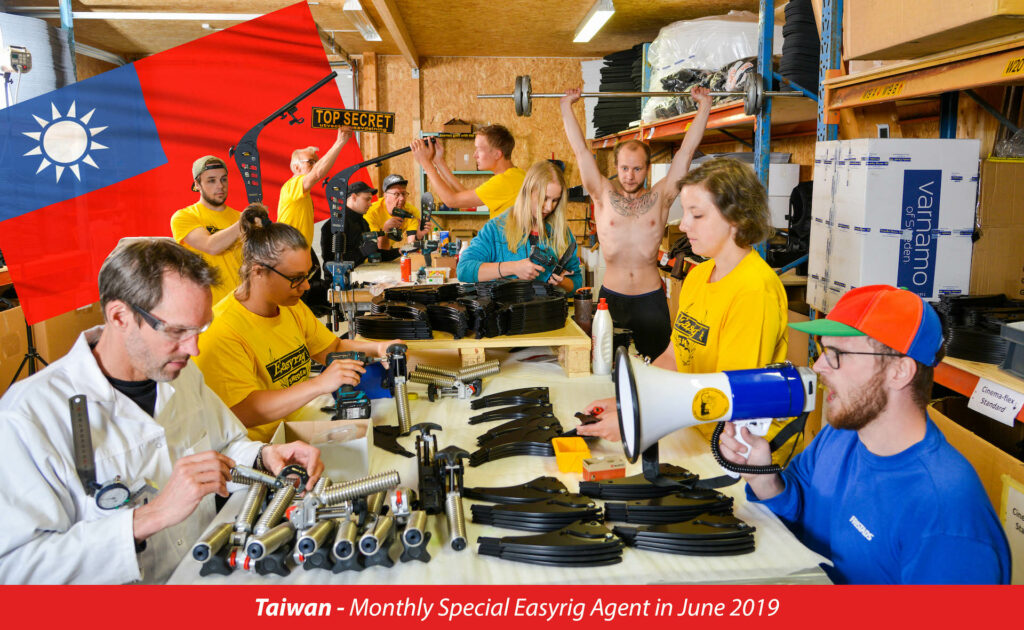 As you may be aware of, the new Easyrig STABIL was a great success!
Take a look on the picture above – this is one of the assembly rooms for the STABIL arm.