The month of November is dedicated to our reseller in Colombia:
Congo Films S.A.
We have some news this month that we would like to share with you, the first thing is our new Cheese Plate for Sony Venice. This new cheese plate is built specifically for the Vario 5.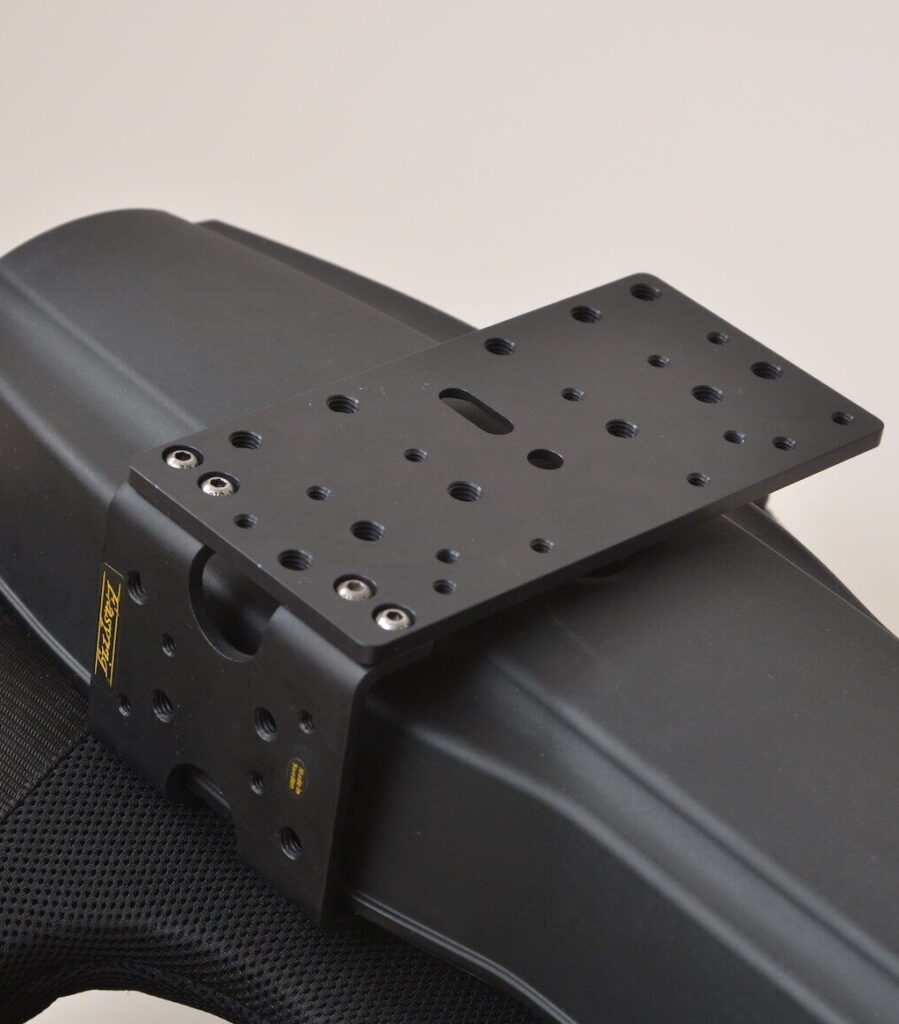 We still sell the other Cheese plate, though we have changed Art. No's.
MM060 – Cheese Plate for Minimax
EA060 – Cheese Plate for Cinema 3
Cheese Plate for Cinema 3

Cheese Plate for Minimax
The 2nd thing that I'd like to share with you this month is the new
"ST002 – Cover Bag for STABIL". It's the perfect accessory if you want to keep your Easyrig STABIL free from dirt (and scratches).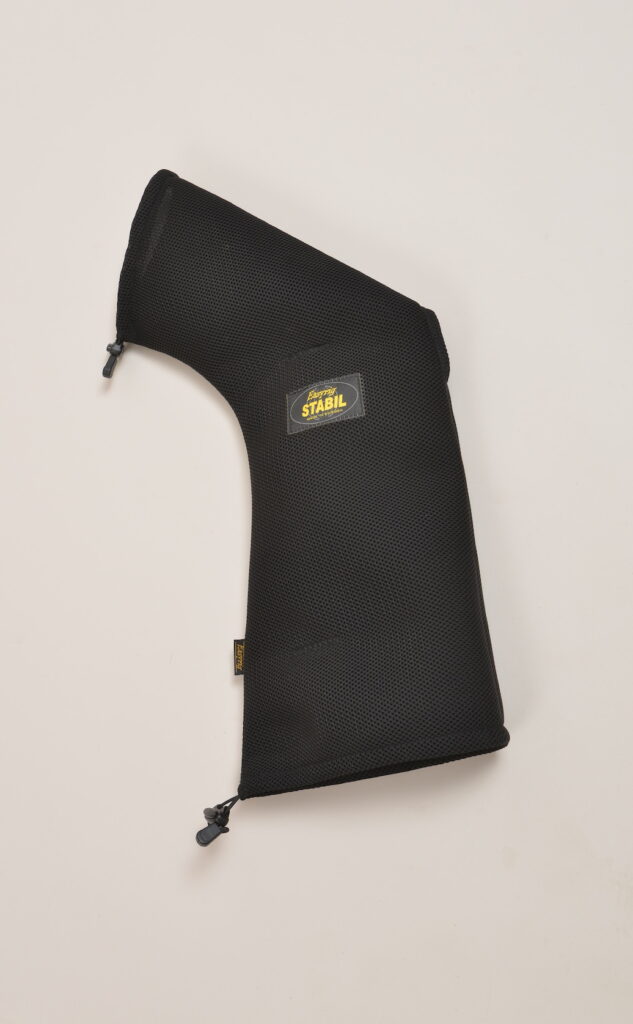 The last thing that is good to know is that we have made a minor change to the Easyrig STABIL bag (EA048). The padding in the ends of the bag is now 1 cm thicker to give your Easyrig a bit more protection during transit. The bag itself is also 1 cm longer.
Feel free to get in touch with us if you have any questions regarding the things I wrote about above. (info@easyrig.se)

Another update will come next month, until then, have a great one!