Our new upper arm that we released at NAB 2019 goes under a new name: Easyrig STABIL. In this post I will explain why we decided to make this change.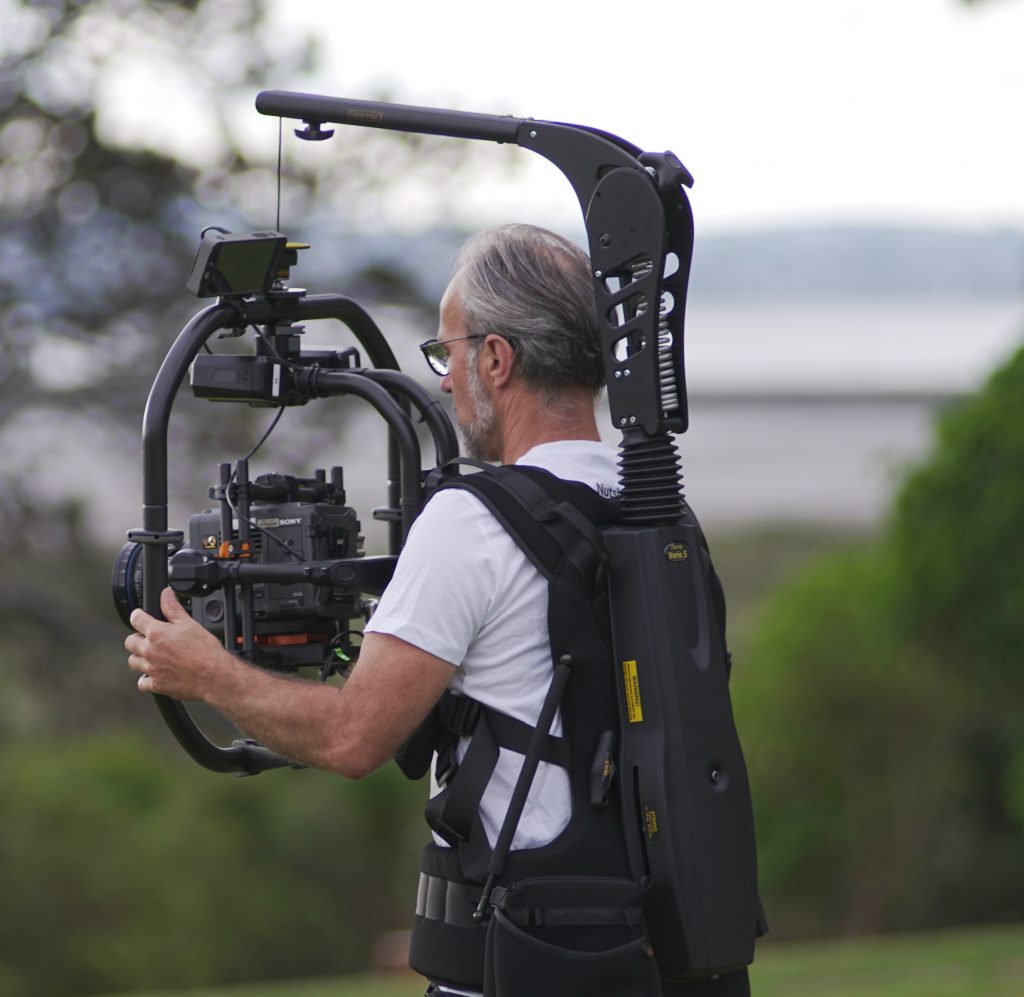 After much discussion we have decided to terminate the name "Easyrig FLOW". You might already understand the reasoning behind this. There is another Swedish company called Flowcine which we have worked together with for years. The name was awfully close to their company name "Flowcine". We changed the name of the upper arm to avoid confusion from any users looking to buy one.

Now we want you to spread the word, that the upper arm is called "Easyrig STABIL". Our new arm does not have anything to do with Flowcine or their product-line. The old name might show up on some websites, magazines and brochures.
I hope that you all will have a nice day – and please spread the word about these blog posts. I will try to update as often as I can!