Even though IBC is cancelled, we will still release our new product EASYLOCK. It's something we have worked on for almost two years now. This has been the most time consuming upgrade we've done in a long while to the Easyrig system. After vigorous testing and high levels of ingenuity we can proudly present the EASYLOCK.
So what is the EASYLOCK you might ask. It's a ratchet belt buckle system for the Gimbalrig/Gimbal Flex vests. This will be the new standard for those vests as of the start of October. This will not affect the price, we have a philosophy here at Easyrig that we should not earn money on upgrades.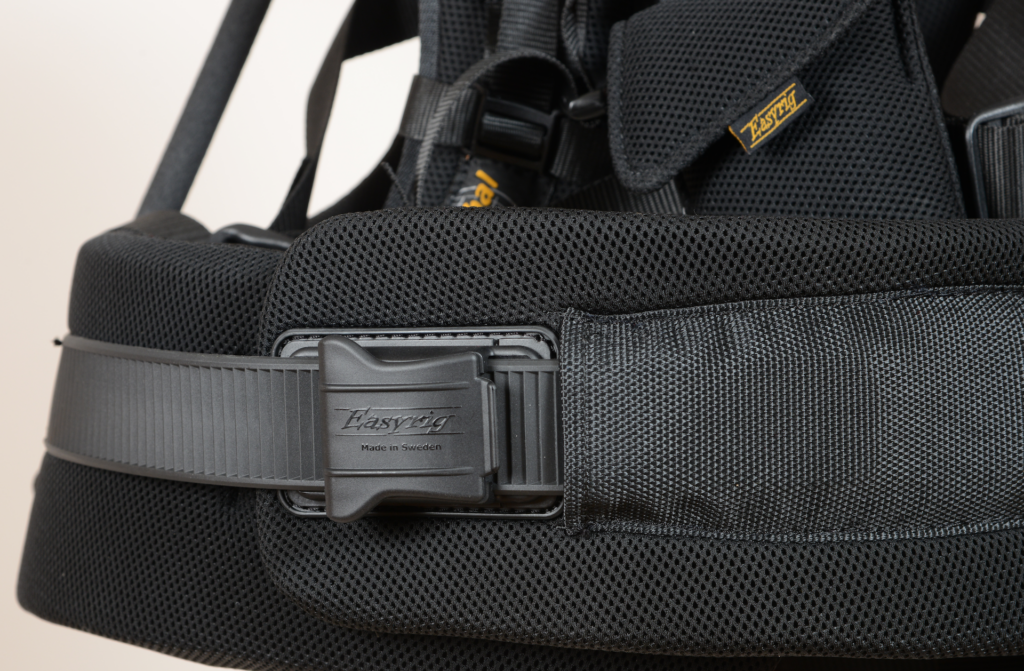 Since we have changed to a new locking system, the Gimbal vests have some new sizes. Here they are:
Gimbalrig Standard – 85 cm (33″) to 120 cm (47″)
Gimbalrig Large – 118 cm (46″) to 138 cm (54″)
Gimbal Flex Small – 70 cm (27″) to 90 cm (35″)
Gimbal Flex Standard – 85 cm (33″) to 118 cm (46″)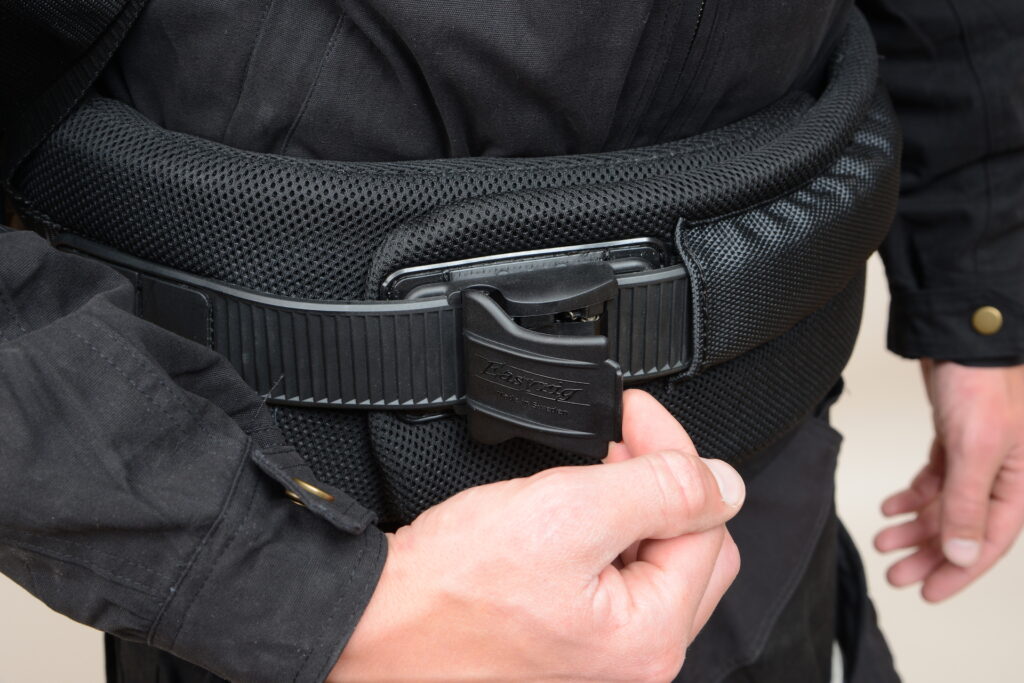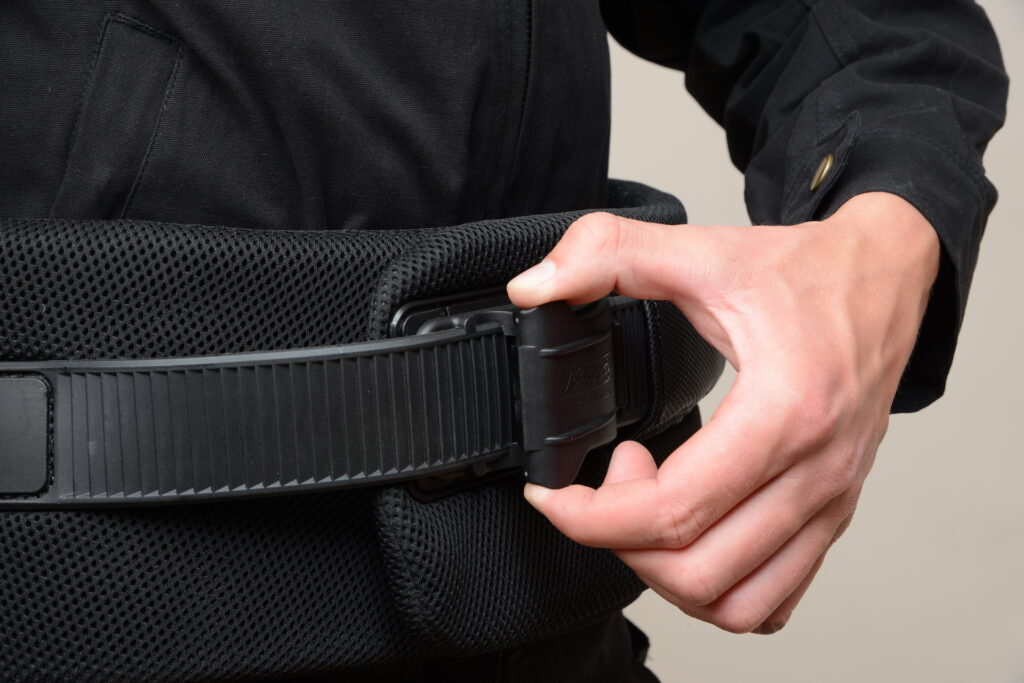 We will release a new bag together with the new EASYLOCK system, it's called Easyrig "Ace" bag. It's designed to fit the Gimbalrig with EASYLOCK.
Another thing worth mentioning is that we are improving all our vests, though these are very small improvements such as a more intuitive tightening system for the Cinema vest and wider shoulder straps on the Minimax.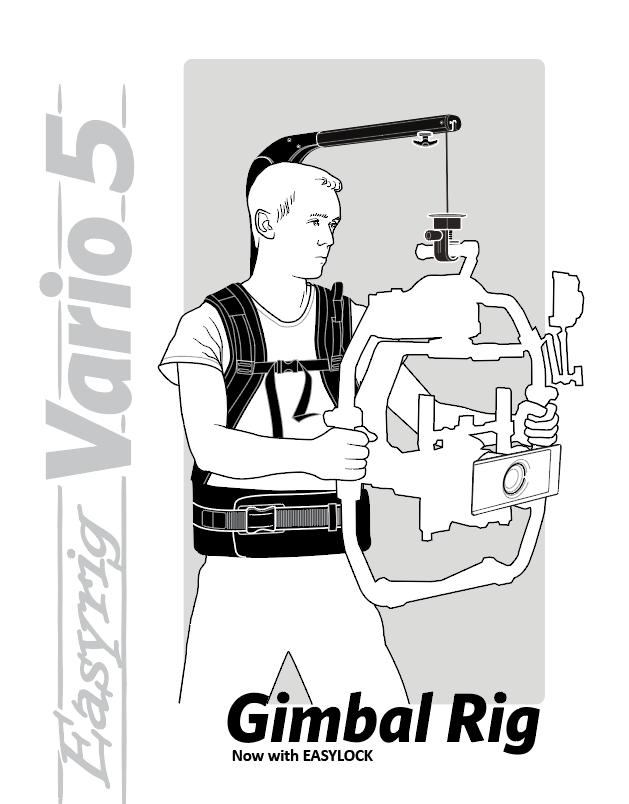 We made a new video that we know that you all enjoy. Here is Johan in action – explaining how the new EASYLOCK system work!
The EASYLOCK is design protected.
/Pontus